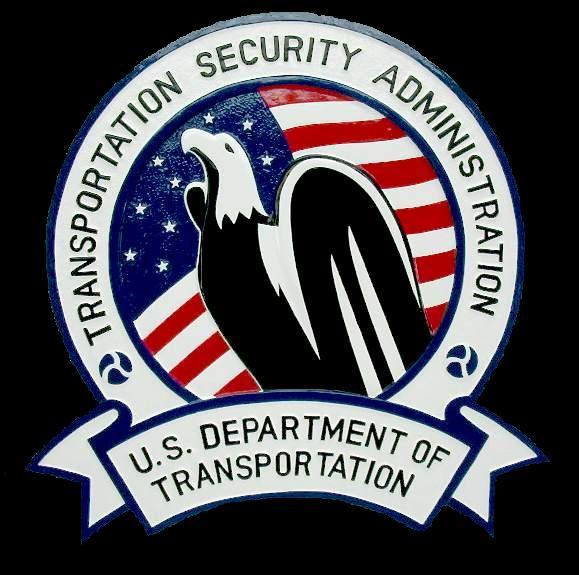 Petition To Abolish The TSA Appears On White House Website
A petition to abolish the TSA has appeared on the White House.gov website, with the massive response evidence of how infuriated Americans have become at being groped not only at airport, but also highways, sports stadiums and at other public venues.

The petition appears on the "We The People" section of WhiteHouse.gov, a new feature intended to be "a new, easy way for Americans to make their voice heard in our government."

The petition already has almost 8,000 signatures, and has already passed the 5,000 mark required for it to receive some kind of response from WhiteHouse.gov.

It is entitled "Abolish the TSA, and use its monstrous budget to fund more sophisticated, less intrusive counter-terrorism intelligence," (Continue reading this story).